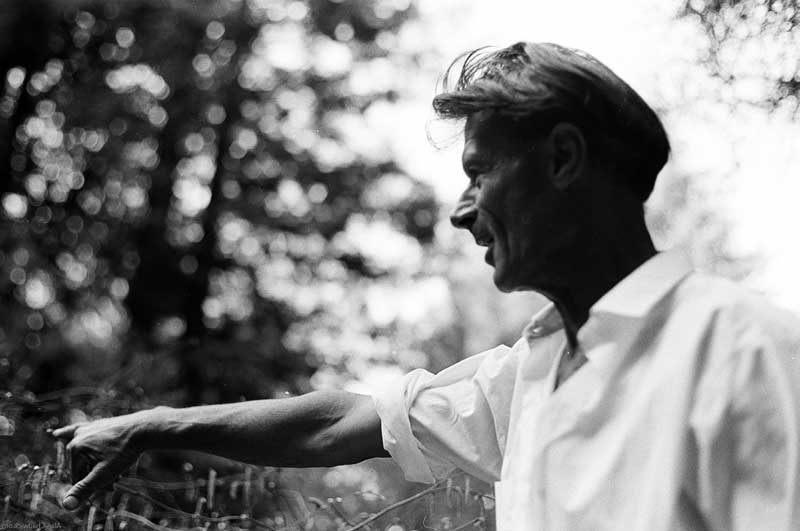 Alan Chadwick Archive
Hosted by the Chadwick Library Press Foundation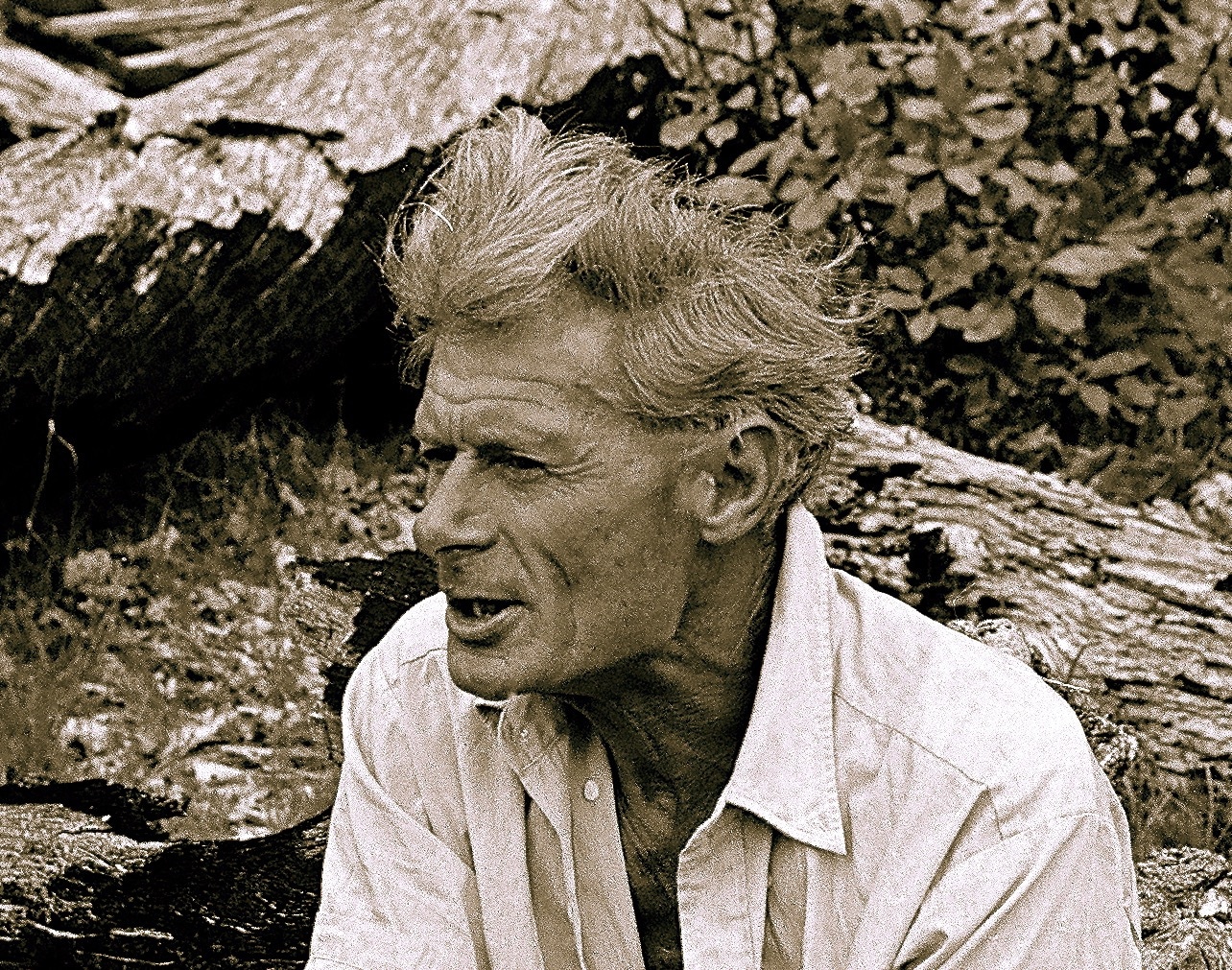 01
A Superb Horticulturalist of the 20th Century
Alan Chadwick (1909-1980): English artist, Shakespearean actor, master horticulturalist, vitalist and visionary who revolutionized organic horticulture and inspired thousands of gardeners worldwide.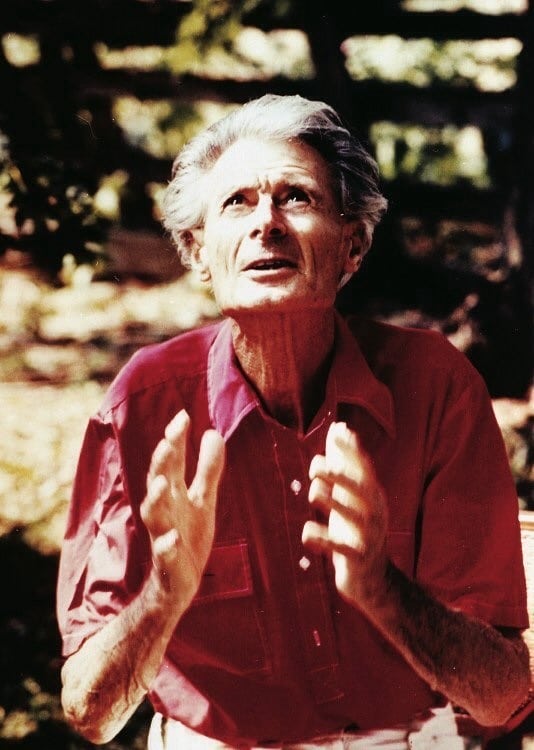 02
A commitment to nurturing authentic, creative human beings
In 1977, E.F. Schumacher, the author of Small Is Beautiful, stated that, "Alan Chadwick….an Englishman who started life as an actor… is now the finest teacher of intensive horticultural, agricultural methods that I think the world possesses today."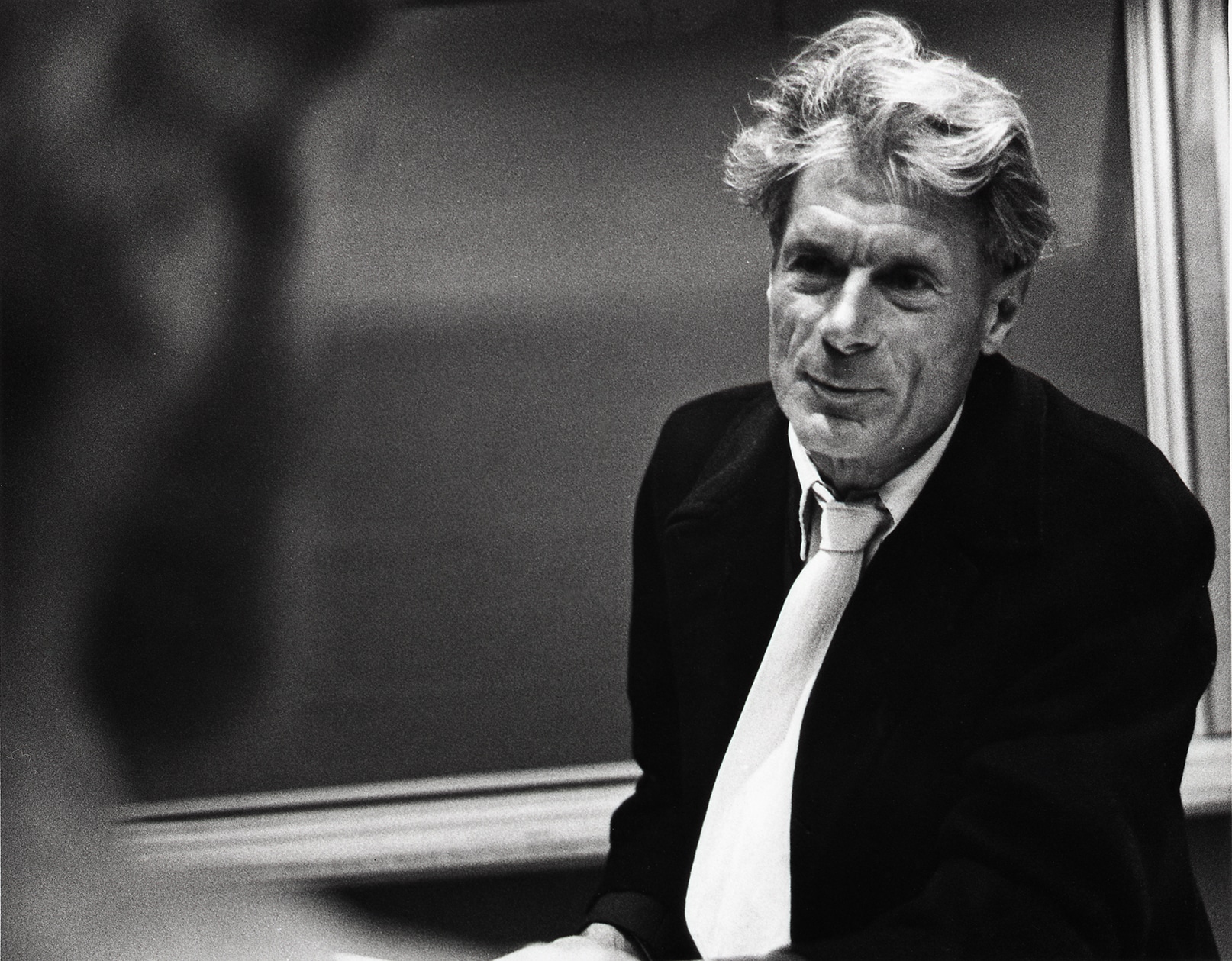 "Art Is Life"
03
A Legacy Built to Last
Alan Chadwick settled for nothing less than excellence during his life, therefore presenting high quality archival materials is tantamount. He often said "If you are going to do anything, do it artistically and do it well!" In that spirit, it is hoped that this archive will be a resource for gardeners everywhere and serve to inspire, inform and provide hope for a better future.